Office news
September speaking engagements included  the Central Methodist University Pre-med Club and Jade Green Farms Qi Gong Retreat!  Thank you to Dr. Anna Slusarz and Mr. Dan Miller for the invitations and arrangements.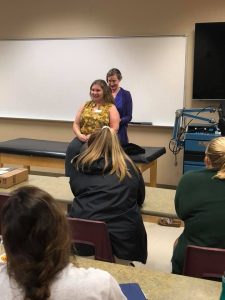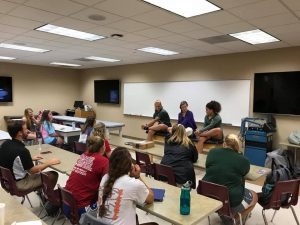 On November 8, Dr. Coffman will be speaking on osteopathy and energy medicine and her related experiences to this professional practice.  Ask for details!
October office hours:
Regular hours
Tue/Thurs/Fri 9:00am- 3:00pm
Hands on Health will be open Monday the 15th and closed Friday the 19th this month.
HAPPY HOLIDAYS!!!
Hands on Health is open Tuesdays, Thursdays & Fridays!
Additionally,
we will be OPEN Monday, December 18th and
CLOSED December 25, 2017 through January 1, 2018.
***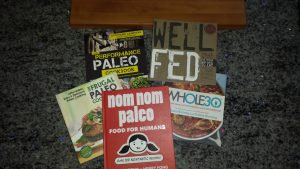 Try a healthy holiday recipe this year and enjoy the anti-inflammatory benefits of fresh food!
***
Starlight will be rejoining our office at the start of the new year! We are so excited to welcome her back!
We will be open Fridays, April 14th and April 21st. We will also be open Monday, April 24th!
Welcome to pre-med shadow, Fariba Pourooshasb!
Rule of the Artery Course
Thank you to our Australian colleagues, bringing their expertise to us in Arizona this month.
Research Opportunity
Ask us if you qualify for a survey style research with ATSU!
Want to share?
If you would like to share your osteopathic story, please let us know! View others on our website.
 Spring News
Dr. Coffman will continue
to teach on Tuesdays at the medical school in Kirksville, KCOM.
From March 19th – 23rd, Dr. Coffman will attend an
International Osteopathic Conference,
the AAO Convocation,
in Colorado Springs.