To Schedule an Appointment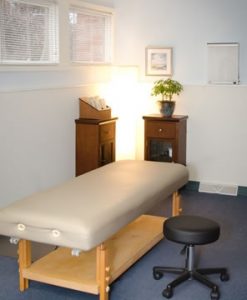 Insurance
Dr. Coffman is an out-of-network physician. The office does not file through insurance companies.
Help with self-filing insurance
Payment
Payment is due at time of service. Cash, check or credit card is accepted.
Please call the office or schedule online.* Appointments are available weekdays.  Plan 90 minutes ($235) for your first appointment.  Follow up appointments may be from 30 minutes ($143) to 60 minutes ($198).
*If you schedule online and do not recieve an email reminder your appointment was not made.
New Patient Instructions
Print the New patient forms available on this page.  Allow 30 minutes to fill them out at home before your appointment.
Arrive 10- 15 minutes early for your first appointment.
Eat lightly before your appointment.  A small meal or snack is recommended.  Avoid a heavy meal before or after treatment.
Be well hydrated for your appointment and after.  Avoid alcohol or extra caffeine the day of the appointment.
Hands on Health is "Fragrance Free!" so please refrain from wearing any perfume, cologne, scented hair products or lotions.  Use caution with scented laundry detergents.
Please bring medical records, such as:
Lab results
Radiology reports, x-ray, CT, US or MRI
A list of prescription medication
Over the counter medication and supplements or herbs
A list of your healthcare providers
A list of surgeries and dates
A list of hospitalizations
Office Forms
New Patient Form-Age 0-3 Years
New Patient Form-Age 4-18 Years
Medicare Opt-Out Contract – Required for Medicare recipients